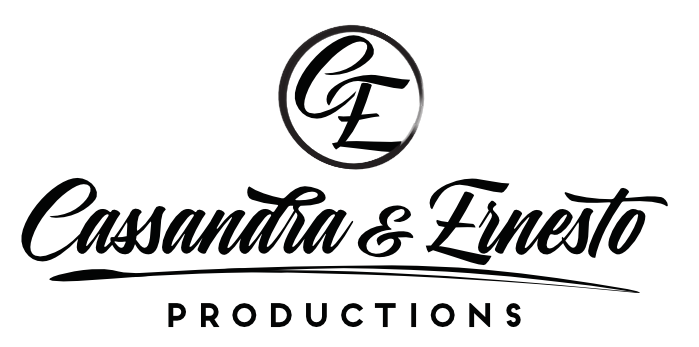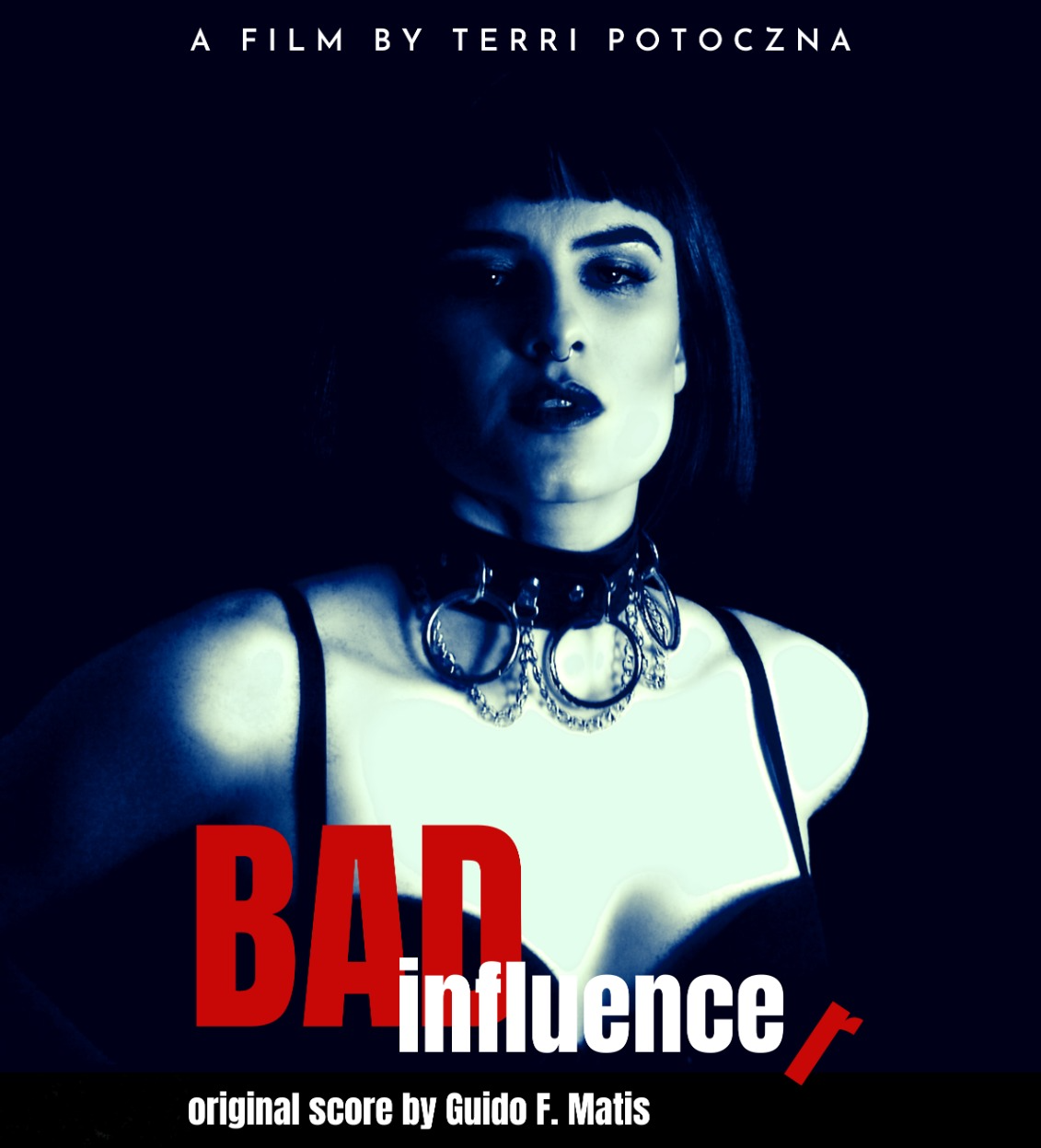 Bridget Jones clone Jo can't wait to celebrate her birthday at an exclusive club with her sophisticated influencer friend Dee – but after a surprise message, events take a nightmarish turn.
Looking for distribution.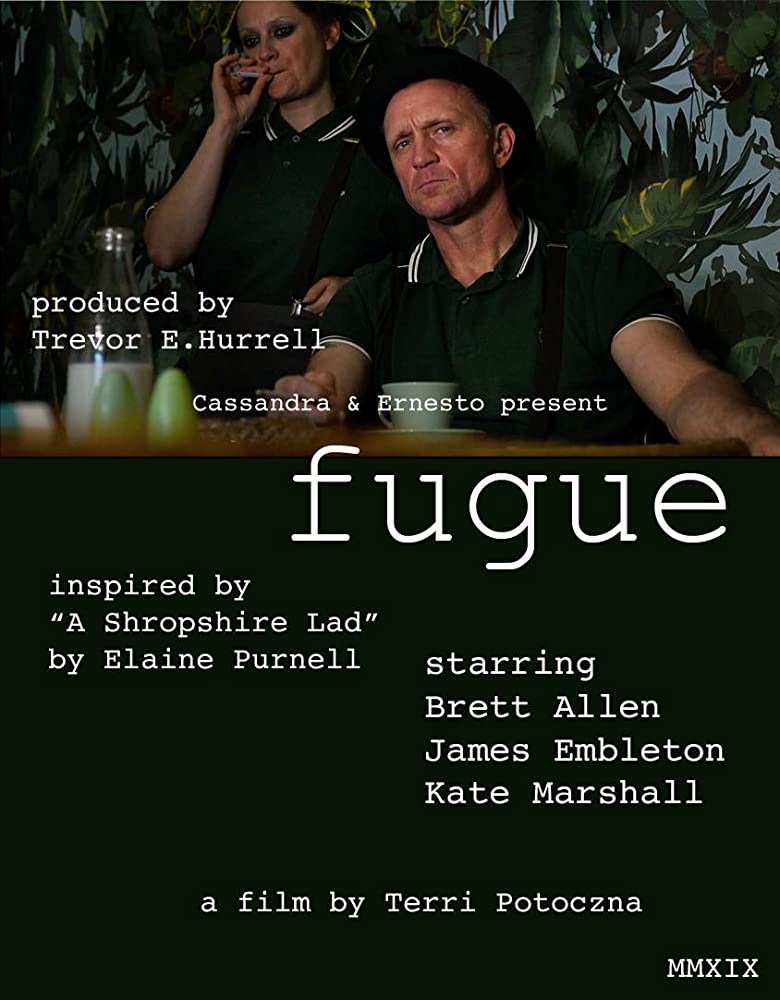 For an autistic teen with cold domineering parents there is only one escape. But even his fantasy world offers no refuge as his father chases him through generations of dysfunction and misery.